Teeth Whitening is a simple, yet effective way of transforming your smile. Whether you want to make a permanent change to your smile or you have a special event coming up, our professional whitening treatments can help you achieve your dream smile.
Why Consider Professional Teeth Whitening?
Teeth whitening has become a popular treatment over the years. It's a simple, affordable treatment that can yield fantastic results when carried out by your dentist. Professional treatments can take your teeth several shades whiter, creating a beautiful, Hollywood-style smile that can enhance your appearance and boost your confidence.
Some of the most common reasons patients choose to whiten their teeth include:
To correct discoloration caused by staining, plaque build-up and other causes.
For a special occasion, such as a wedding, birthday or graduation. 
To offset the signs of aging
To improve confidence
To match teeth that have crowns, implants, or veneers.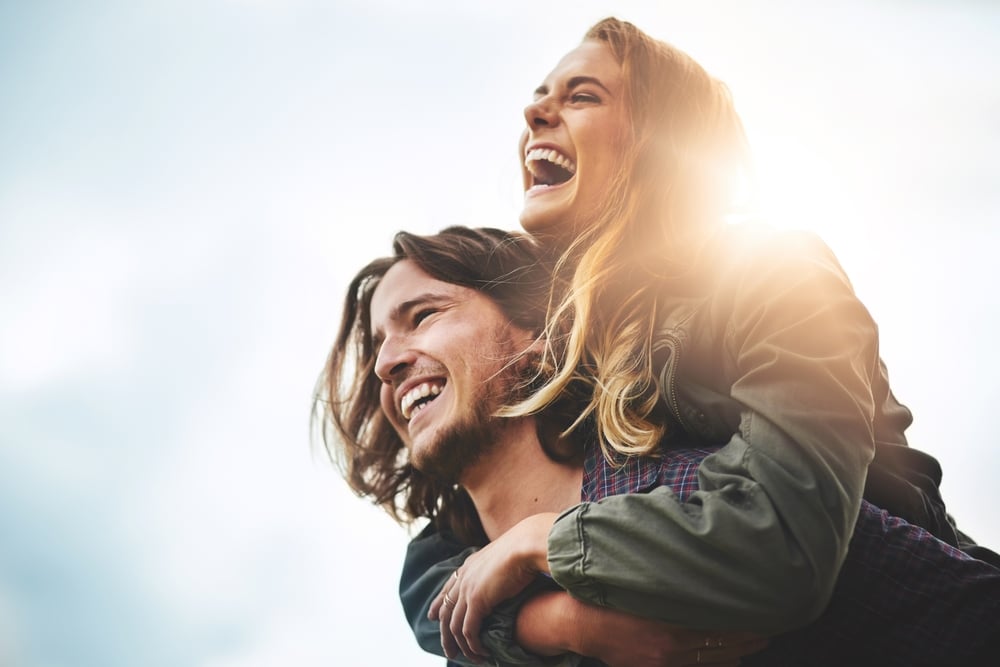 Teeth Whitening Options in Petaluma, California
At Von Chan DDS, we provide cost-effective whitening services designed to last. We offer three different treatment options:
This popular treatment takes place in the practice and is a fast and effective teeth whitening solution. Stains are removed and teeth brightened to give a whiter appearance in under an hour.
Whiten your teeth at home with our custom take-home trays. We'll create molds that are personal to you, allowing you to whiten your teeth at a pace that suits you. 
Opalescence Go™  Prefabricated Trays are a simple solution to whiten teeth at home without an impression mold. The prefilled trays with whitening gel will help you achieve quick results using an effective formula to lift stains and brighten teeth.
 Your dentist will be able to advise you on the best treatment for your needs. In some cases, a follow-up or secondary treatment might be needed to help you achieve the desired level of whiteness. They will also be able to advise you on aftercare and recommend products designed to help your smile last longer. 
Contact our Teeth Whitening Professionals
If you're looking for cosmetic dentistry in Petaluma, California, contact Von Chan DDS today. We provide professional teeth whitening services that will help you achieve your perfect smile and enjoy brighter, whiter teeth. 
 We provide a safe and welcoming environment at our practice that will put you at ease. A cosmetic dental treatment like teeth whitening can make a big difference to your appearance, helping to boost your self-esteem and giving your teeth a healthier appearance.
Contact us at Von Chan DDS today to schedule an appointment and learn more.