Our compassionate, friendly dental team has high standards of quality and integrity. We are motivated to achieve the best result for our family of patients. Our dental team is dedicated to providing the best possible care and comfort for all of your dental needs.
We pride ourselves on staying on the cutting edge of dentistry and patient communication. Feedback from our patients about an experience in our office is always welcomed.
I mostly grew up in the Bay Area and graduated from the University of California, San Francisco School of Dentistry. I also obtained a Master's in Public Health with an emphasis on Sociocultural Diversity and health from the University of California, Irvine.
I have completed my advanced training in hospital dentistry, Endodontics, Prosthodontics, Implantology, Oral Surgery, Oral Pathology, and Temporomandibular Disorder. In 2015, I earned my Fellowship in Dental Implantology from the International Congress of Oral Implantologists.
I am passionate about dental health and enjoy practicing dentistry. My oral health care philosophy includes treating whole patients, not just oral disease. This approach allows me to provide a health-focused dental practice and achieve balance by promoting stability and harmony in all aspects of life: physical, social, emotional, spiritual, and intellectual.
I am active in continuing education and always exceed the amount required by the American Dental Board. I believe in giving back to the community through volunteer work and educating our children about dental health. Outside of the office, I love spending time with my husband, two sons, and my daughter. I also enjoy hiking, camping, and traveling, and I have an avid interest in the latest food fads (foodie).
Thank you for visiting our website, and it would be a privilege to serve you.


I mostly grew up in the Bay Area and graduated from University of California, San Francisco School of Dentistry. I also obtained the Master in Public Health with an emphasis in Sociocultural Diversity & Health from the University of California, Irvine. Applying my personal goal to bring gentle and exceptional dentistry to all, I served multiple years providing dental care and education to the many underprivileged communities of Green Bay, WI. Returning to my home in California, I am excited to continue my passion here in Petaluma, CA.
My combined background in public health and dentistry has taught me to address dental diseases as a systemic issue by educating my patients to better understand their oral health. My treatment philosophy prioritizes saving natural teeth structures and providing dental care necessary for the health and welfare of my patients.
Aside from dentistry, I enjoy traveling and exploring the world with my wife. Recently, we visited the Hokkaido region of Japan to experience the Sapporo Snow Festival and the unique drift ice walk. I am also an avid visitor of many of the US National Parks with a lifetime goal of visiting all the parks in the country. My favorite hobbies include deep sea fishing, basketball, cooking, and hiking.
It would be a great pleasure to meet you, and I look forward to serving you in the near future.
Clinical and Administrative Team
Hello there! Welcome to our website.
Due to the fact that I wear multiple hats, which include (but are not limited to) receptionist, insurance and financial coordinator, schedule coordinator, and office administrator, I will probably be your first contact with our office. I have worked in dentistry for about 30 plus years, but I do not let my job interrupt my social schedule or hobbies, which include boating and travel.
It is my mission to be devoted in providing excellent customer service so your experience is a positive one. Your comfort is our priority.
I'm looking forward to hearing from you. Call me anytime!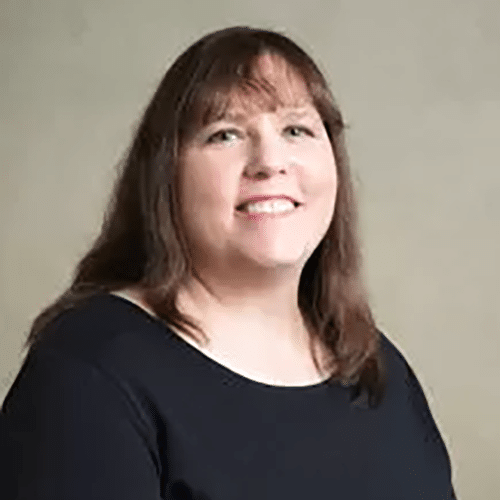 I am delighted that you have visited our team webpage. I will be one of the first to greet you when you arrive for your dental visits, and I will be able to help you when you make your future visits. I have been in the dental field for over 20 years and have been with Dr. Chan's office for 15 years. I am a Sonoma County native and enjoy everything that wine country has to offer. My mission is to provide a stress-free dental experience when you make your dental appointments. If you have not come over for an office tour yet, please do so, as I would love to show you around. Cheers!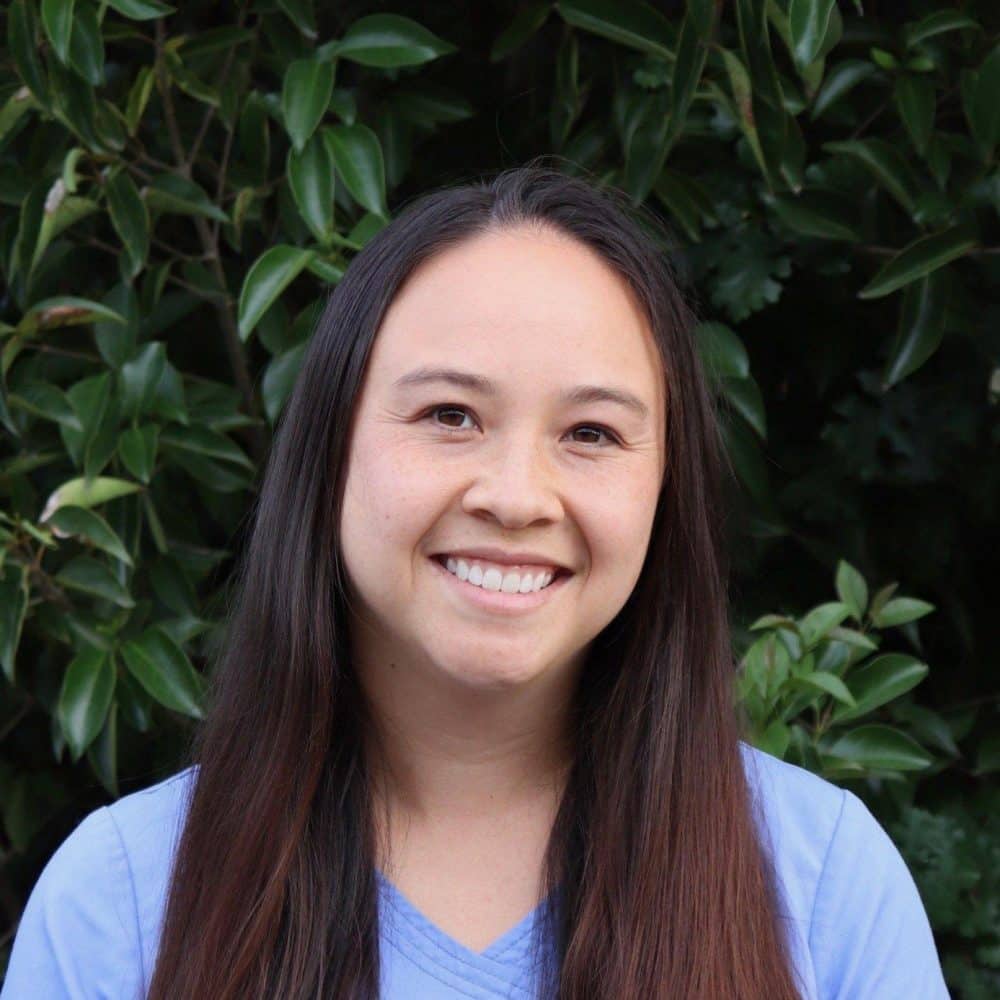 Registered Dental Hygienist
Hello, my name is Novi Rosado, Registered Dental Hygienist. I graduated from the Santa Rosa Junior College Dental Hygiene Program. Before pursuing my career in dental hygiene, I was a dental assistant for several years. I find joy in improving my patients' smiles and their oral health. I live in Cotati with my husband and my two-year-old daughter. We have two miniature dachshunds. I love to travel. I enjoy hiking, kayaking, and stand-up paddle boarding.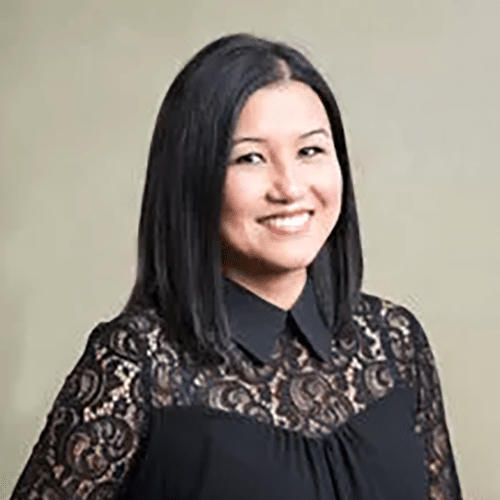 Registered Dental Hygienist
I am Ranjana Shrestha, Registered Dental Hygienist. I am originally from Nepal and have been here since 2008. I did my hygiene schooling at Indiana University of Dentistry (IUSD) and graduated in 2014. I moved to California in 2017. My passion is education about oral health and the goals of patient care and comfort. Besides hygiene, I love to spend time with my daughter Sophie and my husband. I enjoy hiking and watching movies, as well.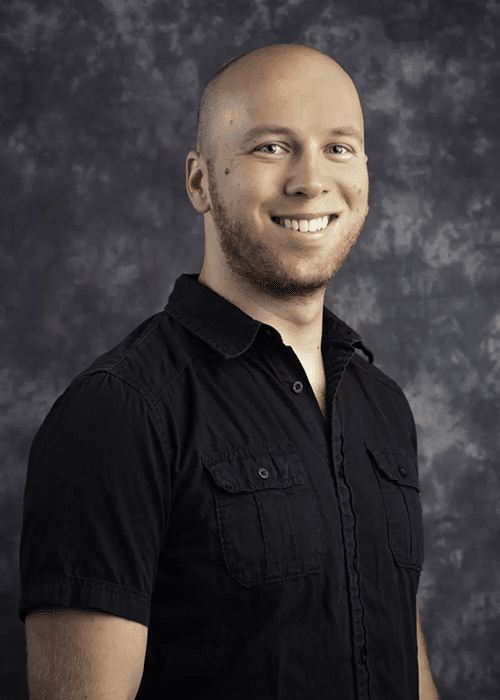 Registered Dental Hygienist
Hi, I'm Sean Gronberg, a Registered Dental Hygienist. I switched my major from Civil Engineering to Dental Hygiene in 2014. I graduated from the Santa Rosa Dental Hygiene program and have developed a passion for serving my community and providing health education. I was given much inspiration and encouragement from my grandfather. He had been a Dentist for Public Health with the Coast Guard on the West and East coast and later transitioned to dental materials research. One of my greatest joys is to help someone achieve health and the smile they seek. I am a Sonoma County local, born and raised. During my free time, I enjoy hiking, spending time at the lakes, and enjoying the wonderful opportunities our county has to offer. I look forward to being your dental hygienist.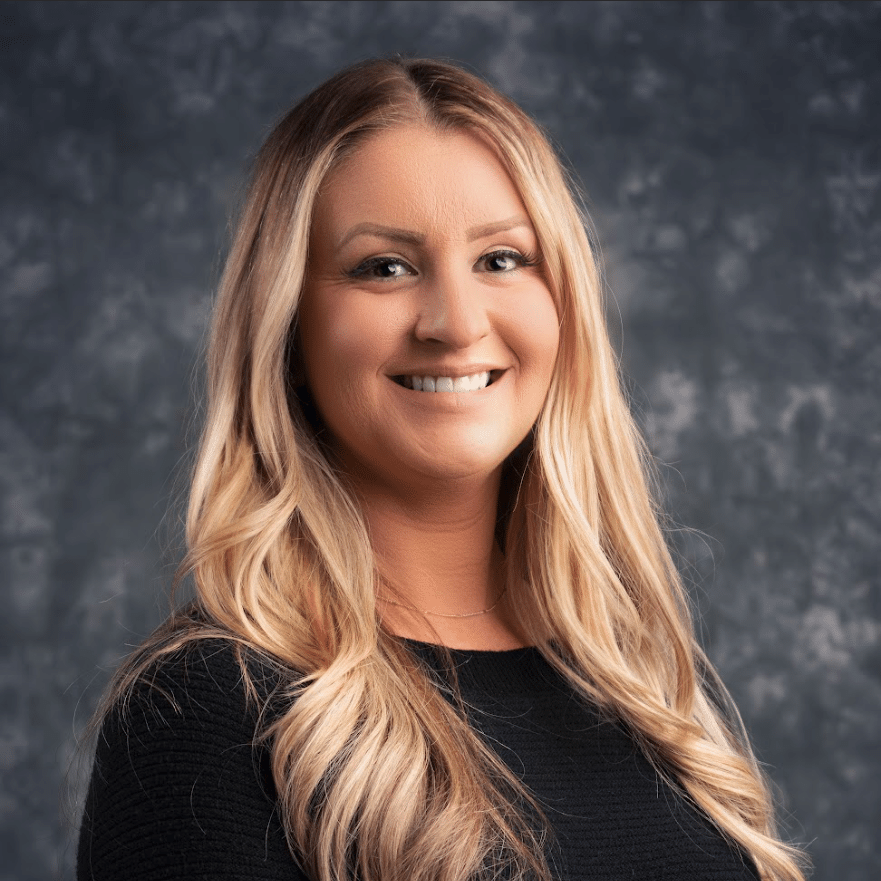 Registered Dental Assistant with Extended Functions 2
Hello. I have been a dental assistant for 20 years. I started my first dental career with Dr. Chan when she first started her practice. Dr. Chan taught me everything I know about dentistry. I graduated from Sonoma State University with a Bachelor's degree in Criminal Justice and completed my certification in dental assisting at SRJC. Furthermore, I pursued my extended function certification at the University of the Pacific, Dugoni School of Dentistry in San Francisco to become a restorative specialist.

I enjoy working with and helping people. My mission is to provide quality restorations for my patients that will last a lifetime. My hobbies are spending time with my two sons and husband, and of course, shopping! I welcome you to drop by our office and meet all of us.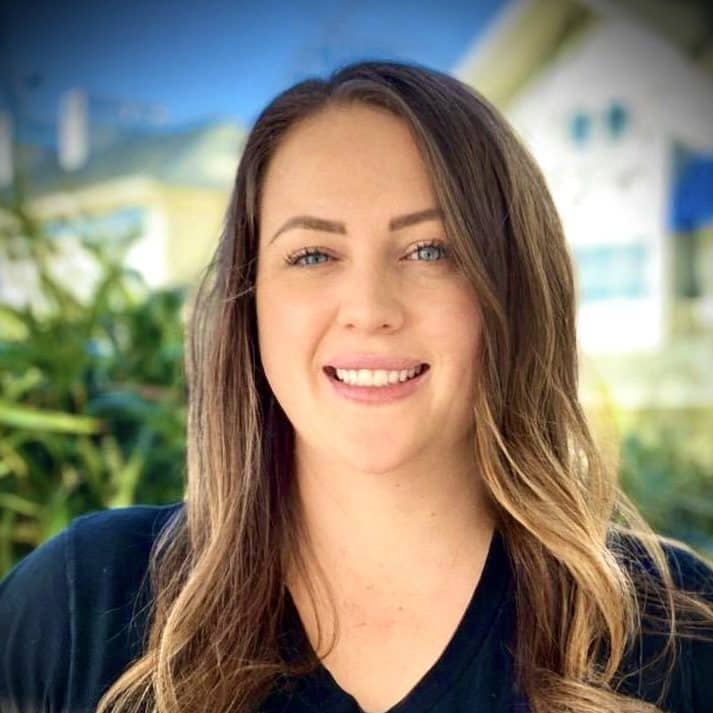 Registered Dental Assistant with Extended Functions 2
My name is Kirsten, and I am a registered dental assistant with an extended function, level 2. Dentistry is my passion, and my patients are my family.
My mission in dentistry is to provide a safe space for all my patients to receive the best quality dentistry has to offer. When I am not at work, I spend time at home taking care of our chickens, ducks, our dog, and my family. I have one daughter who is the light of my life. I love food, cooking, and anything outdoors. I am an avid fisher and love being on the water. Please come spend some time with us here at the office and experience the best that dentistry has to offer. I hope to see you soon.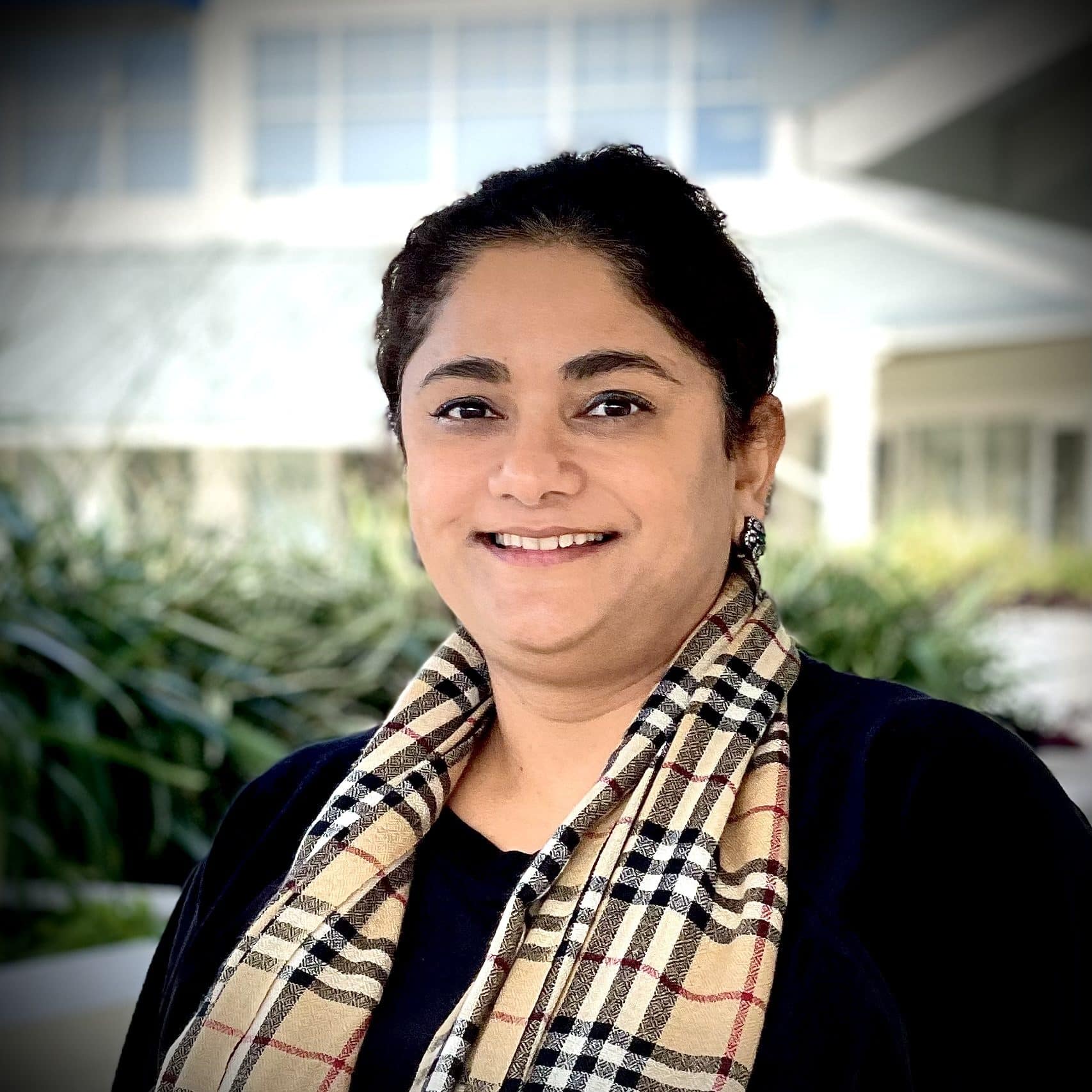 Registered Dental Assistant
Hello, and thank you for visiting our website today. I started my dental career in my home country, India, as a dentist and had my own private practice. My family and I moved when my husband got transferred for work, and we have been calling the Bay Area home for over ten years now. My mission is to care for my patients with a compassionate and tender touch so that they will have a relaxing experience. You will find me assisting the doctors, and I may also be the first one to accompany you to your treatment room. In my spare time, I enjoy spending time with my husband and two beautiful daughters, traveling, and cooking. Come by our office, and I look forward to giving you a tour as a new patient.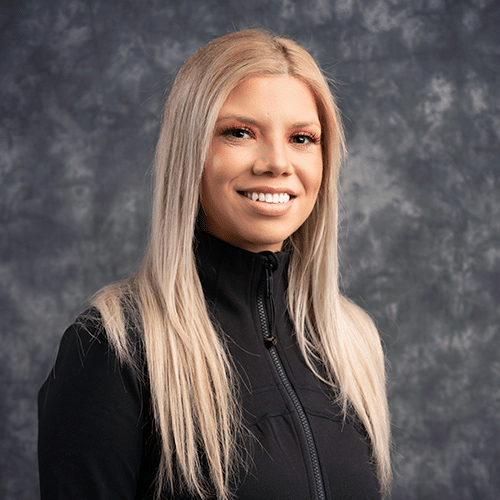 I joined Dr. Chan's office in 2021 to assist with the front office and have since transitioned into dental assisting. I enjoy learning new things every day, and dentistry not only allows me to work with my hands but also care for our patients. I live in Petaluma with my husband, 10-year-old daughter, and 3-year-old son. I enjoy spending time outdoors and exploring new places with my family. I am excited for my future growth in the dental profession with this great team. I hope to see you as a patient.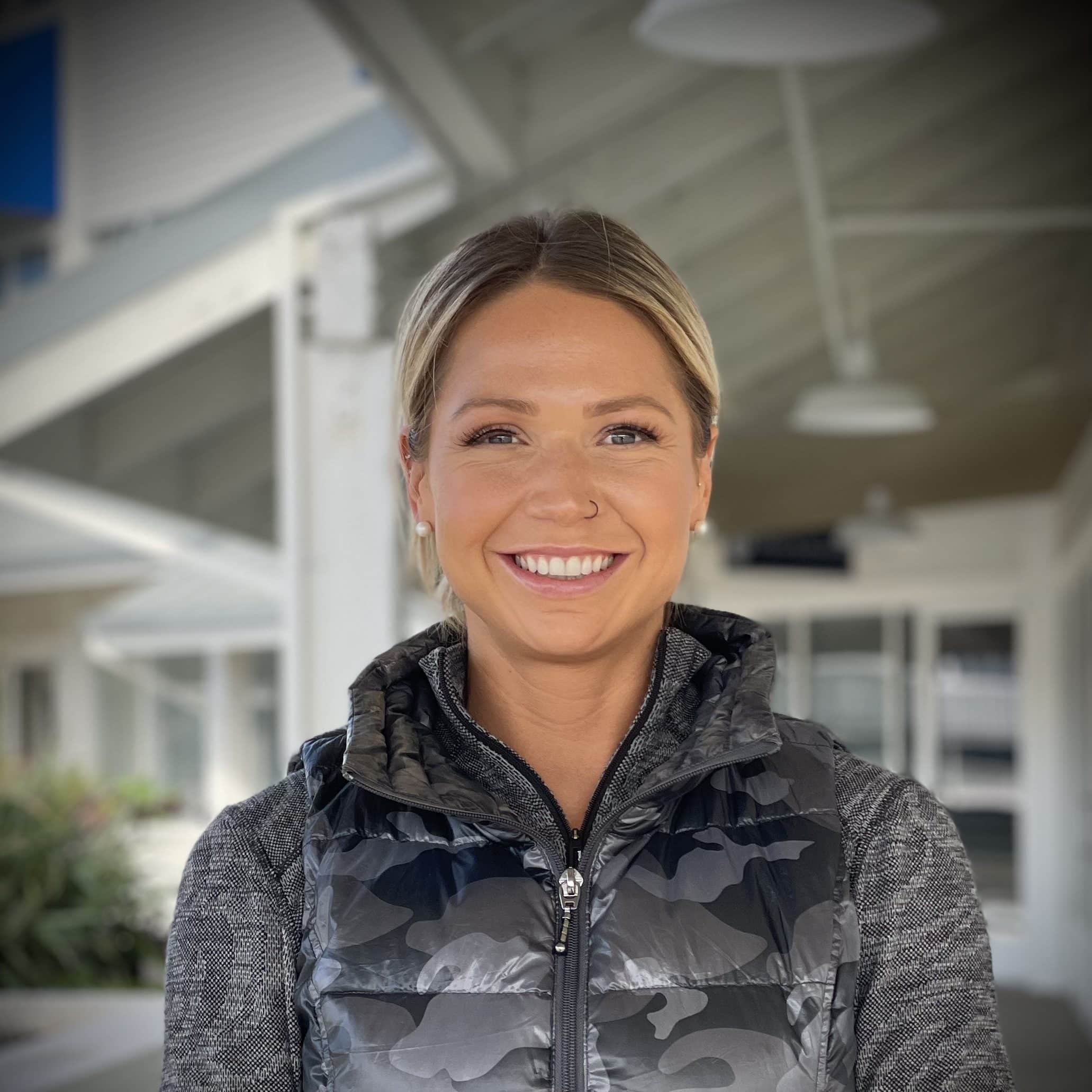 Registered Dental Assistant
I am Sarah, and I am a native of Sonoma County. I was previously working as an EMT and was introduced to this great dental family by a friend who had worked here as well. I started as a sterilization technician and worked my way up to being a registered dental assistant. I am now pursuing my extended function training at the University of the Pacific in San Francisco so that I may care more for our patients. Currently, I am the senior lead for Invisalign treatment at the office, and I enjoy being part of the beautiful smile team. My mission is to educate our patients about how malocclusion can be the root cause of premature teeth wear but also to engage our patients in conversation about dental health. In my spare time, I love to train in bodybuilding, enjoy anything outdoors, and spend time with my husband and stepdaughter. Please come by so we can chat about dental health.
We Would Love to Take Care of Your Dental Needs!