WELCOME TO VON CHAN DENTISTRY
Compassionate and
Innovative Dentistry
We proudly provide innovative and leading-edge dental care to the community of Petaluma, CA 94954 and surrounding areas. Our featured treatments include Invisalign, Dental Implants, Botox, CEREC Same-Day Crowns, One-Hour Teeth Whitening, and much more. We'll be glad to hear from you if you have any questions.
We are genuinely concerned for your comfort before, during, and after every visit. Because we want you to be as comfortable and happy as if you were in your own home, we offer a variety of exotic teas, hot chocolate, noise-cancellation headphones, a wide selection of music, movies for entertainment during your treatment, and white towel service for after your treatment.
Thank you, and we look forward to having you and your family as part of our dental family.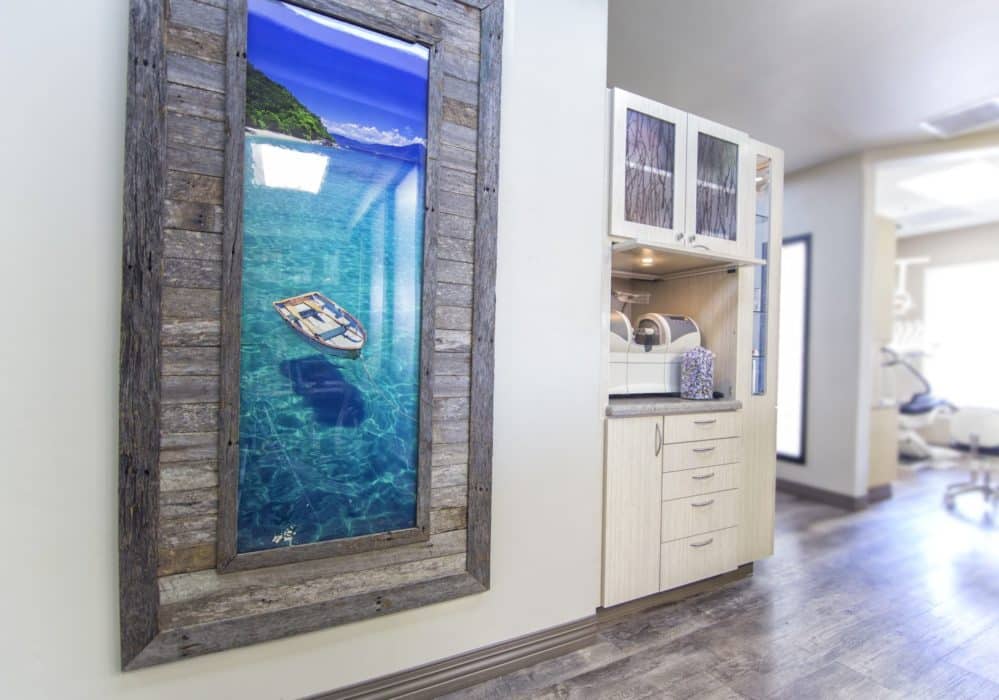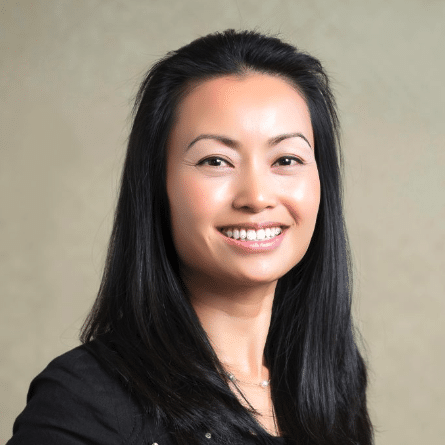 I am originally from Southern California and graduated from the University of the Pacific in Stockton, California. I graduated in 1999 in San Francisco at the University of the Pacific, Dugoni School of Dentistry, followed by a residency program in Advanced Education in General Dentistry at the University of California, San Francisco.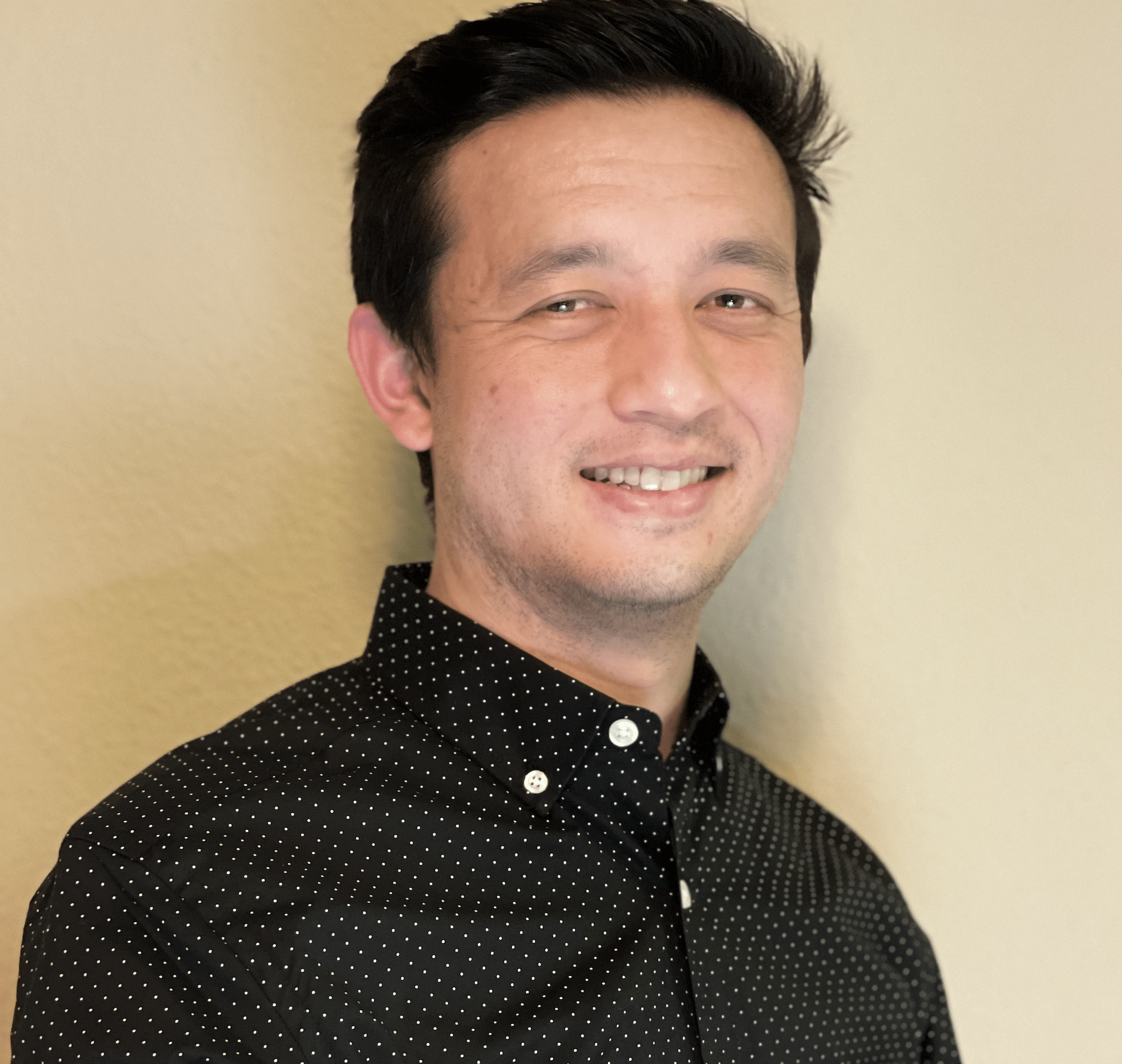 I mostly grew up in the Bay Area and graduated from the University of California, San Francisco School of Dentistry. I also obtained a Master's in Public Health with an emphasis on Sociocultural Diversity & Health from the University of California, Irvine.
We use unique, custom-built tools to give us the edge
Our Dental Membership Savings Plan is designed to provide greater access to quality dental care at an affordable price.
You save on everything from cleanings and fillings to cosmetic procedures and crowns!
Single Adult Plan / Single Child Plan (must be 13 years and under)
2 Exams per year
2 Basic Cleanings per year (absence of infection)
Fluoride treatments for child plan
All Emergency visits
All necessary dental radiographs
15% off of dental treatments and procedures (excluding products)
Includes all of the Single Adult Plan
Instead of 2 basic cleanings per year, you get 4 or 3 supportive periodontal therapy cleanings per year (presence of infection)
*Please call for more information*
Call our office TODAY at (916) 866-9722 for more information!
"Dr. Chan has built an incredible practice. Her team works seamlessly, enjoy their work and are so knowledgeable and compassionate from front desk to seasoned technicians. Dr. Chan has my full confidence because she is not only a highly skilled dentist, but also a clear and insightful communicator."

"I go to Dr. Von Chan's office for all my regular dental care and for my Invisalign appointments. They are stellar! Very kind, friendly and experts at all they do. I couldn't be more comfortable and trusting of these folks. Highly recommended!!"

"I am someone who hates to go to the dentist and I avoid as much as I can.. Dr. Chan is by far my favorite, she explains everything clearly and has a gentle way that makes me feel comfortable. As a matter of fact, I will drive 50 miles just to see her. I highly recommend!"