Root canals may sound scary, but with today's technology, they are one of the best ways to heal teeth with extreme damage and decay. Here at Von Chan DDS in Petaluma, California, we are more than ready to serve you and help you gain a healthy, beautiful smile. Dr. Von Chan has some of the highest education and qualifications to help you with all your dental needs, especially with root canals. Understanding the process of a root canal can drastically decrease any nerves you may have going into the procedure.
When do I need a Root Canal?
Inside each tooth are nerves and different blood vessels that run into the root of the tooth. This is called the pulp of your tooth. If the pulp becomes infected or damaged due to decay, you will start to experience extreme sensitivity to hot and cold foods. Other symptoms include: 
Toothache with chewing or applied pressure
Discoloration
Swelling and inflammation of gums 
Darkened gums 
Bumps along the gum line (due to infection)
In this case, a root canal will need to be performed in order to heal your tooth.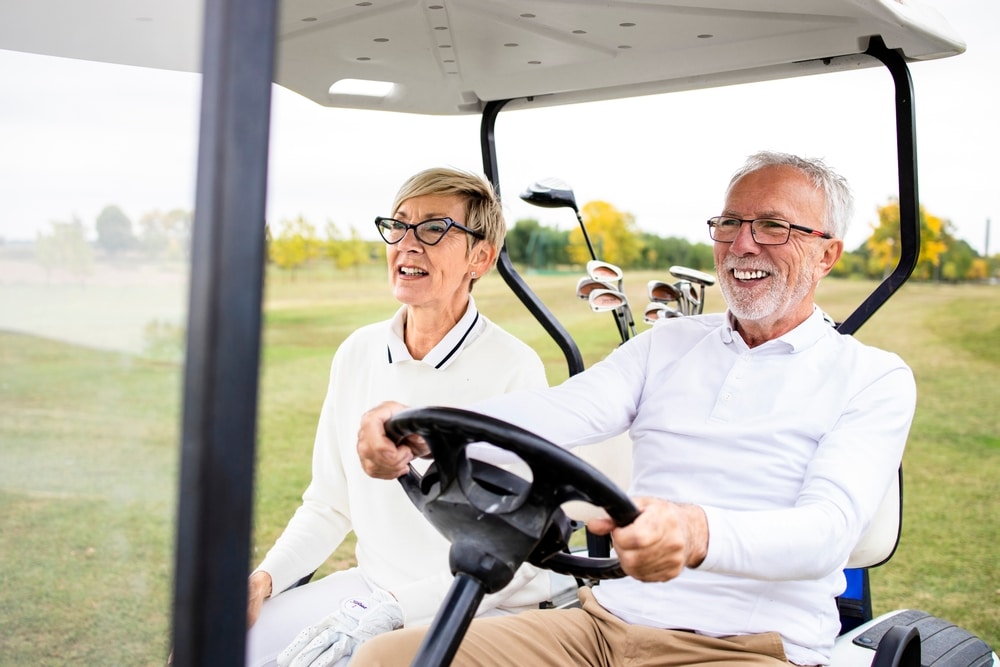 What is the Procedure for a Root Canal?
For root canal therapy, local anesthesia is administered in order to ensure the patient is comfortable and pain-free throughout the procedure. The endodontist (a dentist who specializes in root canals) will begin by using a tiny drill to open the tooth. Once the root canal is exposed the infected pulp will be removed. The tooth will then need to be dried, cleaned, and filled. Filling the root canal is similar to the process of getting a cavity filled. The tooth will then be capped in order to restore proper function. 
After the procedure, it is likely that you will experience some swelling and  sensitivity in your mouth. With some time and medication, you will be back to normal in no time! We recommend only eating soft foods, drinking plenty of water, and brushing your teeth regularly with extra care. . A follow-up appointment is recommended to see how your mouth is healing. 
If you have any questions about root canal therapy, please do not hesitate to reach out to us. Here at Von Chan DDS, we are ready to work with you and treat any dental needs you may have. If you are in the Petaluma, California, area, come visit us! We look forward to having you in our office.