If your teeth are cracked, stained, or falling apart due to decay, we can help repair them. Perhaps your smile is in bad shape due to poor oral health habits or maybe you've simply experienced some bad luck. Dental veneers are a great way to restore your smile and enhance your appearance.
One of the quickest ways to a new and improved smile is veneers. Dental veneers are a thin shell that can be placed right on top of your natural teeth. They protect, support, and improve the appearance of your smile. They are a great choice for those who have teeth that are broken, chipped, misshapen, stained, or decayed.
Veneers are completely customizable and each one is made just for you. You can choose the shape, color, and look of the veneers you want so you get a smile that you absolutely love. Your dentist will likely sit down with you to plan out what kind of look you would like. Then your natural teeth will be cleaned and prepped for the veneers. The specialized veneers will then be placed on top of your natural teeth and you'll be ready to take on the world with a fresh smile.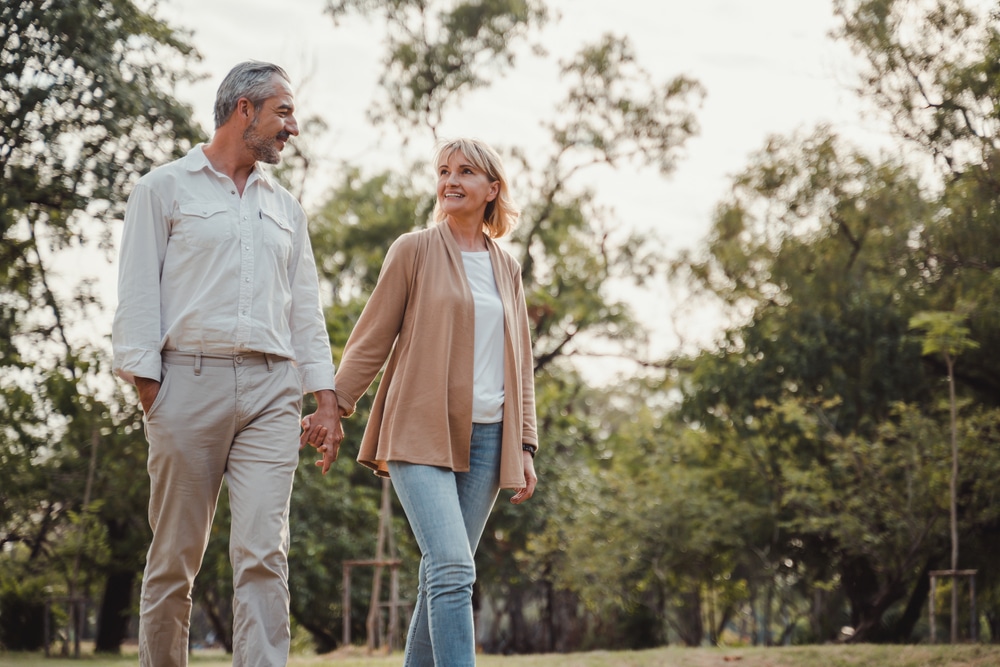 Common Dental Repair Options
Some of our most common dental repairs options that we offer at our office are dental crowns, dental fillings, and dental veneers. These choices will all leave your teeth looking and functioning better than they did before.
How Long Do Dental Veneers Last?
Veneers can last anywhere from ten years to over twenty years. The better you care for them, the longer they will last! You can care for your veneers by brushing and flossing your teeth and by eating a well-balanced diet.
If you think that veneers could benefit your life in Petaluma, CA, contact us today and schedule a consultation!