Von Chan DDS is the premier dental service for the community of Petaluma, California, and surrounding areas. Dr. Von Chan is one of the leading providers of restorative dentistry in the state and should be your first and only stop in your search for dental repair. One patient is on record as saying she has, ". . .always [been] treated with friendly professionalism and made to feel comfortable. It is a relief to be confident in knowing my dental needs will be completely taken care of with efficiency, updated equipment, new methods, and with only a minimal amount of pain."
Von Chan DDS offers numerous different kinds of dental work to help make your teeth as shiny, white, and straight as ever before. Restorative Dentsitry is not easy to any extent, but Dr. Von Chan makes it seem that way. 
Dr. Von Chan offers dental implants, Invisalign orthodontics, dental veneers, teeth whitening, and much more. Whether you need one or all of these treatment options, Von Chan DDS will be there for your every need.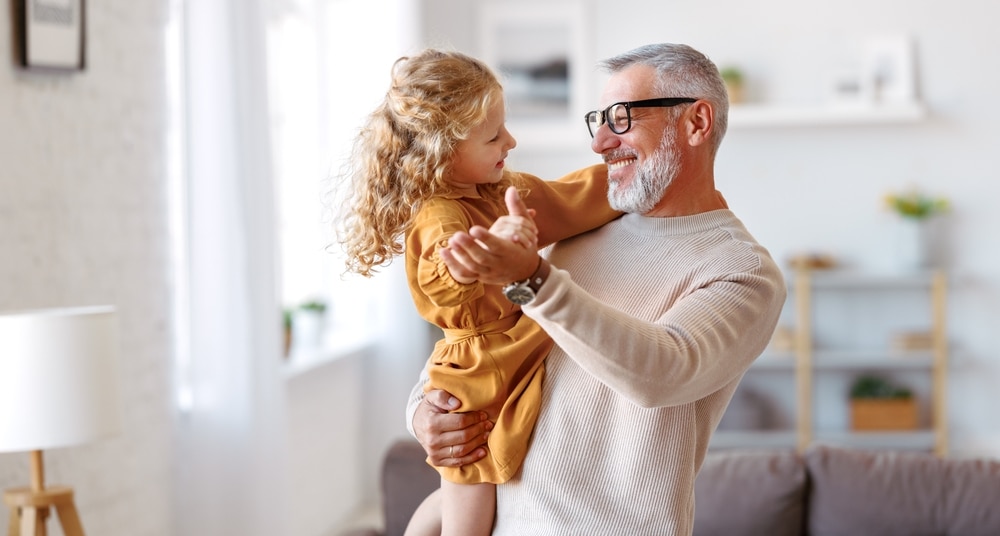 The quality you will be receiving will be top tier as well. For example, when it comes to dental implants, Von Chan DDS has a CBCT cone bone machine that can help assist with the implant process. The CBCT machine helps give the workers of Von Chan DDS a better overall look at what your oral situation is. It truly ensures that the patient will be getting the very best service possible. 
The same can be said about Von Chan DDS's other dental restoration services. That may sound like a broken record, but that is the truth! There is no better place to go than this practice in Petaluma. Their services are truly unbeaten. 
Dr. Von Chan's implantation process was already discussed, but another example of how quality the practices options are can be seen with the doctor's teeth whitening service. Dr. Von Chan offers three levels of teeth whitening at her practice: zoom in-house whitening, custom take-home trays, and Opalescence Go™  prefabricated trays. The fact that the patient can choose between three different levels of teeth whitening goes to show how serious Dr. Von Chan takes her dentistry practice. She wants to make sure the needs of her patients are met every which way. 
And with the COVID-19 pandemic ongoing, Von Chan DDS has put in place multiple precautions to minimize the spread of the virus. So although it may be worrisome to remove your mask to get your teeth worked on, Dr. Von Chan and company will make sure you are as safe as possible. 
So with the number of services – and the quality of those said services – there is no reason not to go to Von Chan DDS for your dental restoration needs. You can look around California all you want, but at the end of the day, the best spot to go is 1416 Professional Drive, #201, Petaluma, CA 94954, where Dr. Von Chan and her team will be ready and waiting.