While most dental practices provide scheduled appointments, they can also provide emergency dental services that provide assistance to patients out-of-hours, such as during the evenings and on weekends. An emergency dental appointment can also take place during regular practice hours if you need urgent treatment and haven't pre-booked an appointment. At Von Chan DDS, we provide emergency dental services to help you get the treatment you need when you need it most. We understand that accidents or toothache can happen at any time, which is why we provide services that can help you feel better.
When would you need an emergency dentist?
Nobody expects to need an emergency dentist appointment, but understanding when you would need an emergency dentist can help you should you ever need it. Take a look at the following examples of when you might need an emergency dentist: 
If you've suffered a cracked or broken tooth or your tooth has been knocked out.
You're experiencing severe pain in your teeth or jaw that can't be helped by over the counter or prescription painkillers.
Your dental implant or veneer has become dislodged and you need to have it replaced.
If you're not in severe pain, you might not need emergency treatment. You can book a regular appointment to get your issue resolved or treat yourself at home following advice from Dr. Von Chan.
If you think you need an emergency dentist in Petaluma, California, contact our practice in the first instance. We'll be able to provide you with some initial advice over the phone to manage your symptoms and advise you on the next steps. You might need to visit the emergency room for severe pain or damage.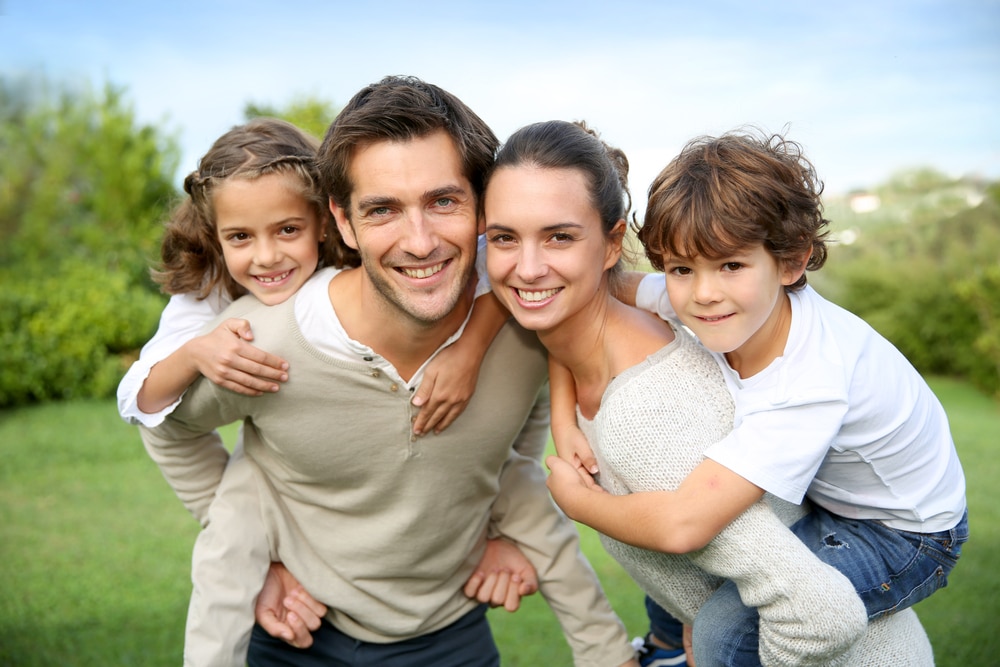 About emergency dentists in Petaluma, California