Are you scared of the dentist? It's okay to admit it because you're not alone. For many people, the idea of drilling into a tooth and scraping out the insides is terrifying. We are proud to offer laser dentistry to our patients because we believe it is the next step in making dentistry treatments as comfortable and as accessible as possible. At Von Chan DDS, we listen to our patients as we want to provide a superior customer service that is unrivalled anywhere else in Petaluma, California, and the whole of the United States.
A dental laser is a type of laser that is used to perform dentistry treatments. It was first made legal in the US on gums in the 1990s, and use on hard tissues was legalized a few years later in 1996. By concentrating light beams on the problem areas of your mouth, our dentists can alter or remove small, medium, and large amounts of tissue without the need to use more invasive tools.
Whether it's for kids or adults with a phobia or the dentist, laser dentistry is ideal for anyone anxious or afraid of getting work done. Therefore, it encourages people to visit a medical professional when the side-effects begin, ensuring they don't escalate out of control.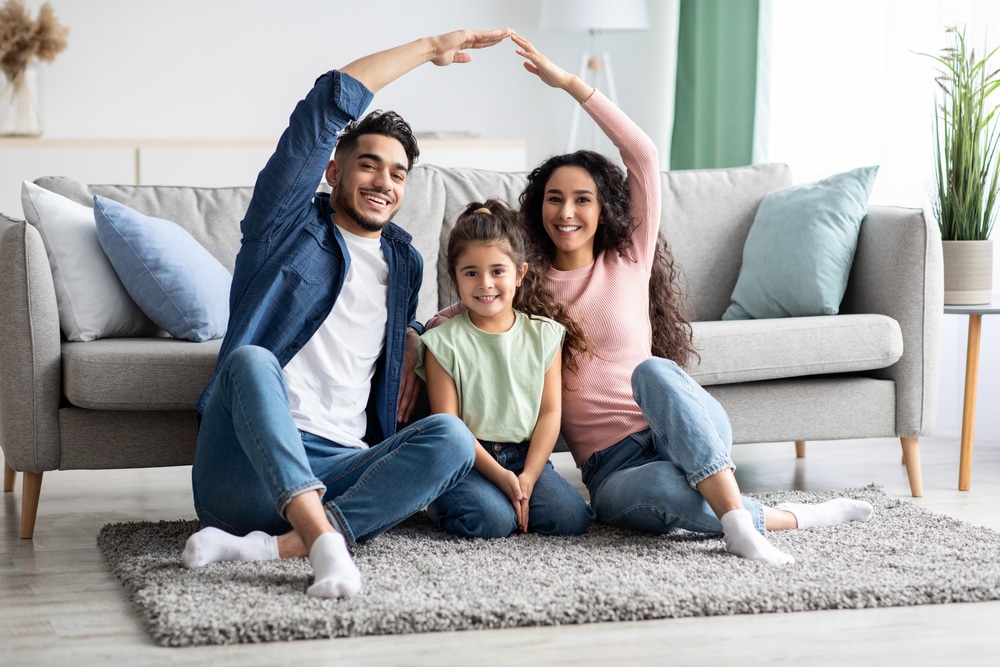 We choose laser dentistry at Von Chan DDS in Petaluma, California, as we believe it provides a range of flexibility that other tools can't replicate. A prime example is the number of treatments that are performed with a laser. We could talk about them all, but they are too many, so we'll make a short-yet-extensive list instead:
Cold sore pain treatments
Root canal infections
Gum disease
Gum inflammation
Gum reshaping
Oral biopsies
Wisdom teeth
Sleep apnea issues
Damaged nerves
Oral tumors
However, laser dentistry is about more than the treatments it provides. It's also about the benefits it offers during the procedures. Lasers are less invasive and painful, so they are ideal for people who get stressed out by a dentist appointment. Plus, there's usually no need for an anesthetic since the laser eliminates the friction caused by drills and scalpels on the nerve. A knock-on effect of this is that patients don't have to wait as long to recover from treatments.
Finally, the risk of infection is low as the heat from the laser sterilizes the gums.
As you can tell, we are big advocates of laser dentistry in Petaluma, California, so it shouldn't surprise you to learn that we have a broad range of ailments, such as:
Periodontal surgery
Gum disease
Cavity repair
Teeth prep for a dental crown
Repairing damaged dental implants
Repairing or helping replace failed dental implants
Treatment for canker sores and cold sores
We use NightLase® technology, which is also proven to treat snoring and deal with sleep apnea, leaving you feeling refreshed and recharged.