Welcome to Von Chan, D.D.S., your premier source for general dentistry in Petaluma, CA. Our experienced dentist, Dr. Von Chan, and her team are dedicated to providing quality dental care for patients of all ages.
Dental crowns are a type of restorative technique for damaged teeth. Essentially, they act as replacements for the visible part of the tooth above the gumline, either fitting to a natural root or titanium post as part of an implant. 
Dental crowns get their name from their appearance. If you isolate the top of a molar tooth from the root, the structure looks a little bit like a crown a monarch might wear. 
Dental crowns can be made of a variety of materials, sometimes metal, but more commonly porcelain. To attach a crown to a natural tooth, dentists use a bonding agent called dental cement. This holds the prosthetic in place, giving it the strength and robustness it needs to mimic the function of regular teeth.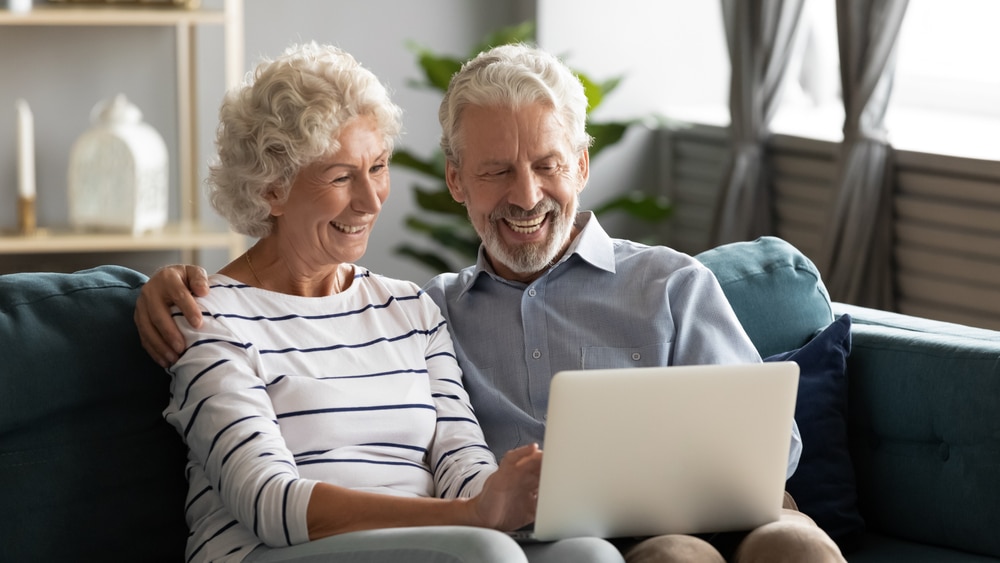 The Benefits Of Dental Crowns
Getting Dental Crowns: How It Works
Getting crowns can involve either a same-day or multi-day procedure.
First, dentists examine the tooth requiring the crown, possibly taking an x-ray to gather more information about its structure. 
Then they file down and remove parts of the existing tooth. The goal here is to provide a robust stump or support for the new crown to fit on top. 
The dentist will then take an impression of the stump and surrounding teeth to use in the fabrication of the crown.
Following trimming, your dentist will provide a temporary crown to protect the tooth and then invite you back to the office once a lab fabricates your permanent crown. They will then cement the new crown into position, completing your smile.