Create the smile of your dreams with cosmetic dentistry from Dr. Von Chan in Petaluma, CA. Dr. Von Chan offers several cosmetic procedures to enhance your smile. Her two most popular cosmetic procedures are botox and teeth whitening. At Von Chan DDS, Dr. Von Chan offers botox to treat TMJ/TMD and migraines. Additionally, Dr. Von Chan provides three different types of whitening procedures.
One of the most popular forms of cosmetic dentistry is dental whitening. This form of cosmetic dentistry is easy to access, cost-effective, and quick! While you can purchase many whitening products such as toothpaste and mouthwash to help bring your smile up a notch, the most effective forms of whitening usually include whitening strips, take-home whitening kits, and professional in-office whitening. At our office, we can help you get bright white teeth that will last.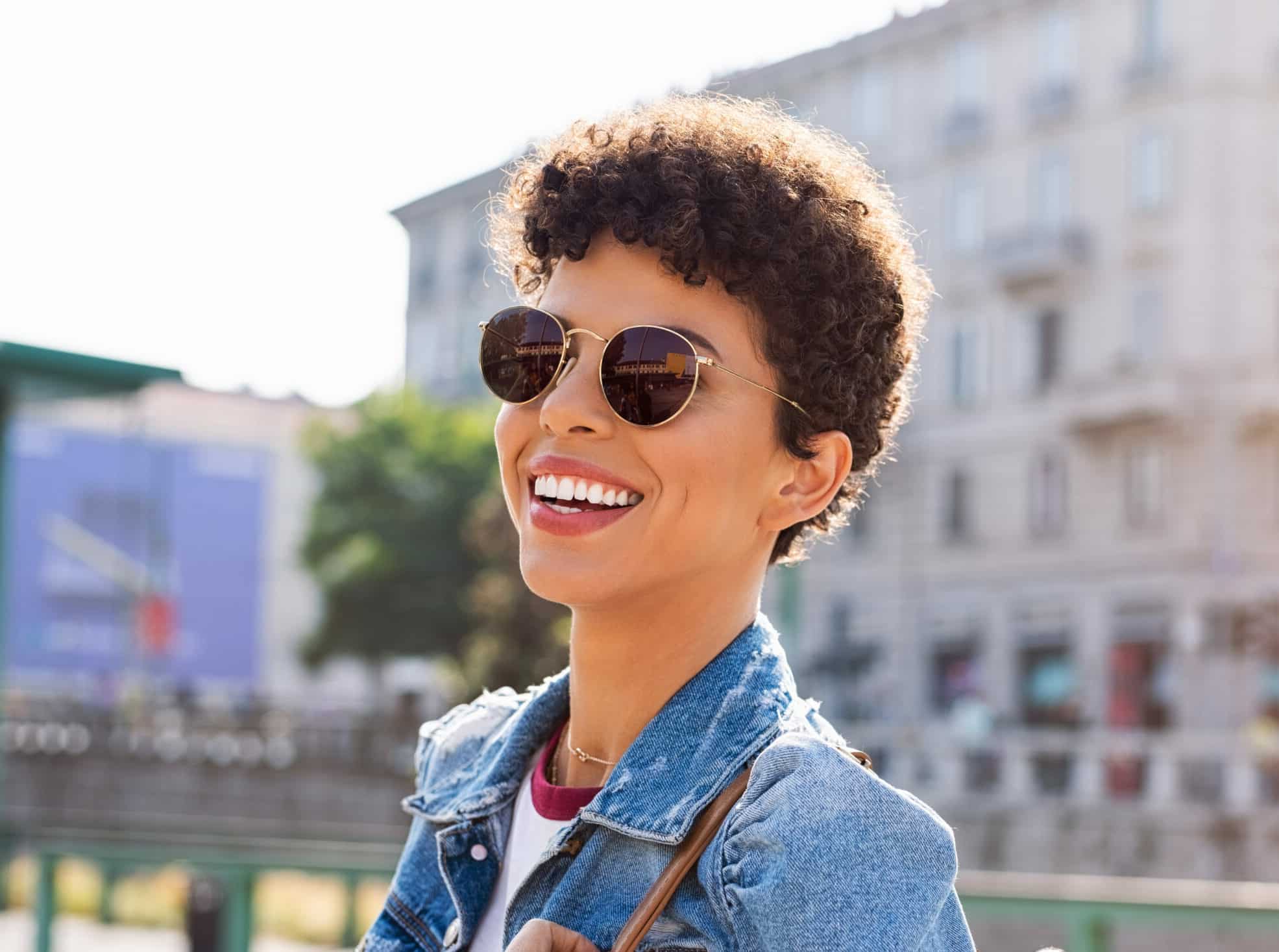 For patients that want a quick, recognizable smile makeover, Zoom in-house whitening is for them. Zoom in-house whitening can be completed in a 30 to 45-minute appointment. During this appointment, Dr. Von Chan will first place a whitening paste on your teeth and let it sit for 15 minutes. She may add a blue light over your teeth to quicken the whitening process. This process is repeated several times until you achieve your desired shade. 
Some patients prefer to whiten their teeth in the comfort of their homes. For this procedure, Dr. Von Chan will design a custom take-home tray for you. Once this tray is made, she will instruct you to place the whitening gel in the tray and wear it for a set amount of time. You will wear it until you reach your desired shade. 
Opalescence Go Prefabricated Trays
This whitening option allows you to whiten your teeth at home, but you do not have to sit for a mold to be made of your teeth. The prefabricated trays are prefilled with a whitening solution. To use this product, place it on your teeth for the allotted time each day. 
A dental crown is a topper that your dentist can place on top of a damaged or decayed tooth. It's generally made out of porcelain or ceramic to imitate the look and feel of a natural tooth. Not only can dental crowns help your tooth look better, but they can also help strengthen and reinforce it as well so it can last you longer.
Veneers are a shell placed on top of your natural teeth to improve look, shape, color, and function. They are completely customizable and completely transform your smile into a flawless grin. They are a quick way to a natural teeth transformation!
Dental implants are an excellent choice for those who may be missing teeth. Whether you are missing one tooth or several, dental implants are a way to fill in the gaps in your smile permanently. Unlike some removable options such as dentures, implants imitate natural teeth' look and function. Dental implants can keep your bones and gums healthy and strong long-term by placing these dental replacements directly into your jaw or skull bone.
The FDA has approved Botox to treat chronic migraine headaches in adults. The FDA says Botox injections effectively prevent migraines and debilitating headaches that cause intense pulsing or throbbing pain and affect about 12% of Americans.
Dr. Von Chan can use botox in the dental office to reduce pain and discomfort from TMJ/TMD and migraines. Often, TMJ pain stems from grinding or clenching the teeth consistently. This action can also lead patients to develop ongoing migraines. To relieve this pain, Dr. Von Chan can inject botox into the sensitive areas of your face and jaw. Botox weakens the muscles and nerve signals and reduces pain and muscle spasms. 
If you need some cosmetic dentistry assistance in Petaluma, CA, give our office a call today!