At Von Chan, D.D.S., Dr. Chan provides comprehensive dental services for patients of all ages with family dentistry in Petaluma, CA. From preventive care and routine cleanings to more advanced treatments such as dental implants, cosmetic dentistry, and orthodontics, Dr. Chan and her team focuses on providing personalized care to meet each family's needs.
What is Family Dentistry?
Family dentistry is a specialized form of dental care that focuses on providing comprehensive oral health services to patients of all ages. The goal of family dentistry is to provide personalized care that meets the specific needs of each patient.
The Benefits of Seeing a Family Dentist
There are many benefits to seeing a family dentist like Dr. Chan. One of the most important benefits is that family dentists can provide comprehensive care tailored to each patient's needs. Family dentists can also offer preventive care that can help patients avoid serious dental issues in the future. Additionally, family dentists can provide a wide range of services, including regular cleanings, fillings, crowns, and other cosmetic procedures in one location.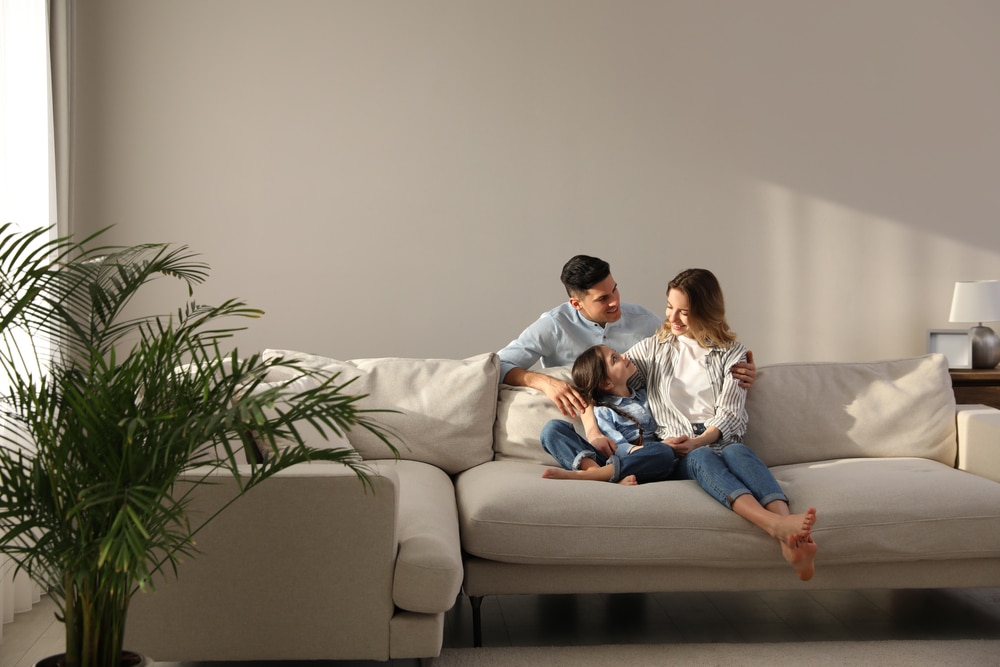 Dr. Von Chan is an experienced and highly-trained dentist who offers comprehensive dental care for patients of all ages. She is passionate about creating healthy and beautiful smiles for her patients and has devoted her life to providing the best possible dental care. Dr. Chan believes that good dental health is essential for a healthy and vibrant life, and she takes great pride in helping her patients achieve the best dental health possible, no matter their age.
Family Dentistry Services
Dr. Chan offers a wide range of services to meet the needs of her patients, from preventive dentistry to advanced cosmetic procedures. She also provides a variety of treatments to address the needs of her pediatric patients, such as fluoride treatments, sealants, and even orthodontic treatments. Some of the services include:
Regular dental exams and cleanings
Fillings and other cavity treatments
Crowns and bridges
Oral Functional therapy
Dental implants
Teeth whitening
Porcelain veneers
Emergency dental care
Oral surgery
Family Dentistry in Petaluma, CA
Dr. Von Chan is an experienced family dentist committed to providing comprehensive and personalized care to patients of all ages. She offers various services, including preventive care, restorative treatments, cosmetic procedures, and emergency care. Additionally, Dr. Chan is conveniently located in Petaluma, CA, and offers flexible hours. For more information about family dentistry, don't hesitate to contact Dr. Chan and her team today.