Are you anxious about oral surgery in Petaluma, CA? It is nothing to fear, and we make a great effort to make sure our patients are as comfortable as possible. We want you to feel relaxed from the moment you enter to the moment you depart. Our team of skilled specialists will handle your procedure expertly and sympathetically. Please schedule a consultation with Von Chan, D.D.S.
The process starts with a consultation. We look forward to getting to know you and understanding your treatment goals. Once we have a strategy, we will thoroughly evaluate your mouth and jaws and discuss some recommendations with you. Any questions are welcome; we will help you understand what to expect.
We'll ensure you're relaxed and comfortable on your procedure's day before we start. We'll employ the most advanced dental tools and methods to perform a successful surgery.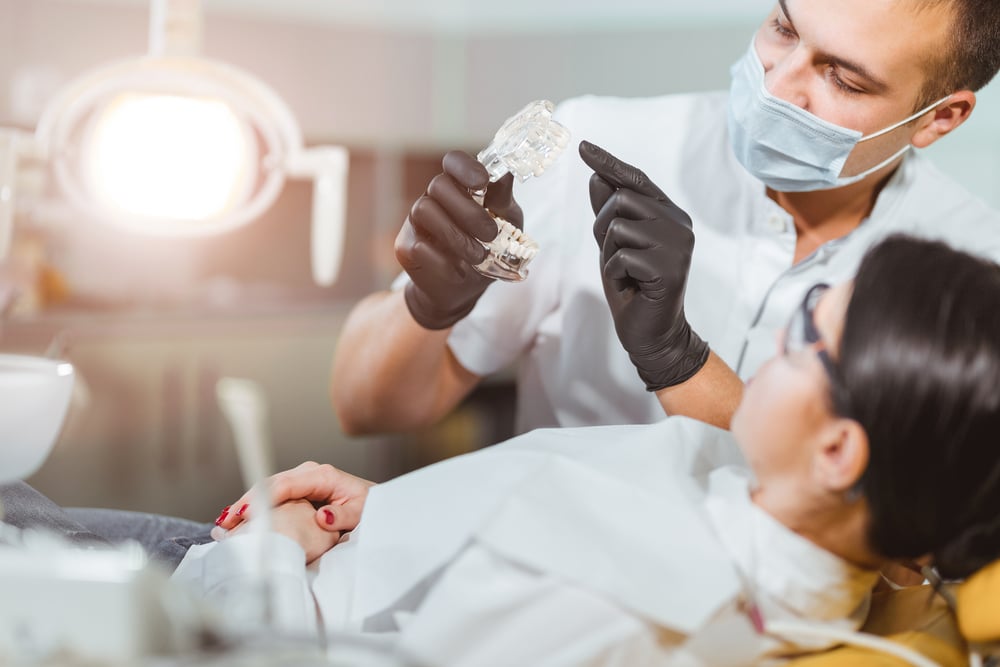 A wide variety of dental procedures fall under the umbrella of oral surgery. The following are some common kinds of oral surgery:
Oral Surgery You Can Trust in Petaluma, CA
Visit Dr. Von Chan for an oral surgery consultation. We can offer years of experience and take care of your procedure promptly, expertly, and comfortably. You'll be able to leave our office after treatment with improved tooth or jaw functionality. And we can help you recover quickly so you can return to your everyday life. 
Let Von Chan, D.D.S. help you achieve all of your dental goals. We provide a comprehensive range of services, from dental implants to tooth extraction, so that you can get the required care. We can't wait to show you how we can help you smile with bright, healthy teeth!