At our dental office, we believe that the oral health of all of your family members is important. We also recognize how busy your schedule might be, especially if you have children. Another benefit of visiting our dental office is that we provide the highest quality dental care for all ages and stages of life.
What Pediatric Dentistry Is
To be a pediatric dentist, one must complete four years of dental school as well as two additional years of dental residency training for young infants, children, teenagers, and even kids with special needs. A pediatric dentist is someone who is trained and experienced in helping improve and maintain the oral health of infants through teenagers.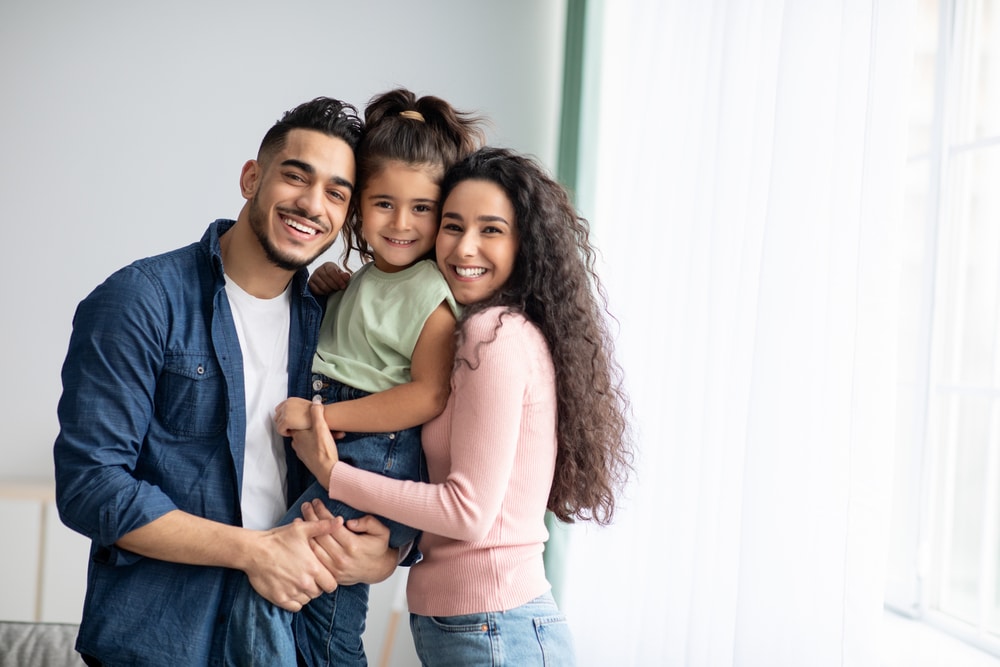 Why Pediatric Dentistry Matters
Pediatric dentistry is important because one's oral health can affect all aspects of their health and well-being. Keeping your children's teeth healthy and happy can save you money, time, and keep them from pain or discomfort. Visiting the dentist regularly with your children can also be a fantastic way to educate them, teach them healthy habits, and encourage them to care for their teeth both now and throughout the rest of their lives.
Many parents who bring their children regularly from a young age help their children develop positive habits and rituals that can help them feel confident about caring for their teeth and interacting with oral health care professionals.
What Does a Pediatric Dentist Do
A pediatric dentist cleans and examines your child's teeth regularly. Most dentists recommend professional dental cleanings and examinations once every six to twelve months. They also can fill dental cavities, repair cracked or damaged teeth, and educate your child on good oral health habits. They can make recommendations about future plans such as braces, and they can keep an eye out for dental decay or gum disease.
Making Pediatric Dentist Visits Less Painful
At Von Chan DDS, we use dental lasers to provide a better experience for our patients. Typical dental treatment procedures with dental lasers are faster, easier to perform, and with less pain and shorter healing times compared to conventional treatments.
If you are in need of a great pediatric dentist in Petaluma, CA, give our office a call today! We'd be happy to answer any questions you have.