We strongly believe in continuing our education and staying up-to-date with the latest dental technologies. Here at Von Chan DDS, we offer dental laser treatments in Petaluma, VA. Our goal is to be able to give you the highest quality care possible.
We understand that many people fear the dentist because they believe that their treatment will likely entail some sort of drilling or work with a scalpel. At our office, this is not the case. We have invested the time and money into the Fotona Lightwalker Laser to help treat our patients quickly, effectively, and comfortably.
This kind of cutting edge dental technology can provide treatment for a wide variety of dental issues. This laser is minimally invasive and gets the job done without causing a great deal of damage. Your recovery time when treated with a laser is significantly less than if you were to choose alternative options.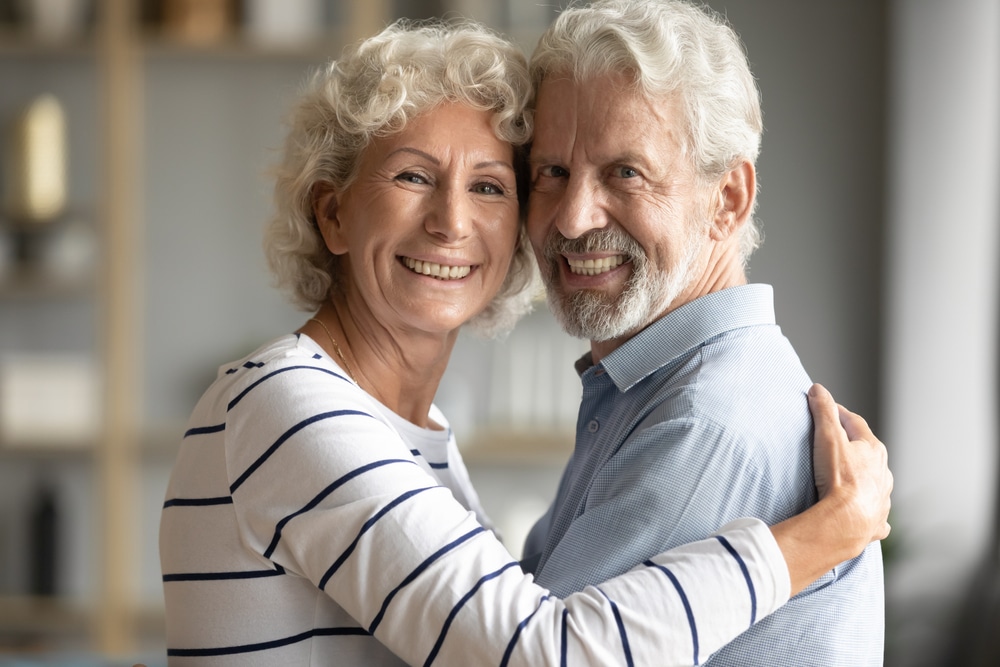 What Can This Laser Treat?
The Fotona Lightwalker Laser can treat or assist in all of the following: periodontal surgery, gum disease, cavity repair, prepping teeth for the placement of a dental crown, repairing damaged dental implants, repairing or helping replace failed dental implants, treatment for canker sores, cold sores, and canker sores. These are just a few of the treatments that a dental laser can help with!
Why Choose a Dental Laser Treatments?
Perhaps the idea of using a laser to treat your oral health concerns makes you nervous. But there is no need! Choosing to receive treatment from a dental laser can improve the precision of the treatment, can shorten the actual procedure time, and will shorten the amount of time you'll need to recover.
If you value your time, personal comfort and quality of health then a dental laser in Petaluma, CA is right for you! Please give us a call to ask any questions and to schedule an appointment with us to talk about how you could benefit from a dental laser.
NightLase® can be used to help improve your snoring and help you get a better nights sleep. Check out the video below to learn about NightLase® being used in New York.