Von Chan DDS is your Invisalign provider in Petaluma Ca, and would be happy to answer any questions about Invisalign. Invisalign is a great way to straighten teeth without wearing traditional braces. The aligners are effective and discreet. Being discreet means you can continue your everyday life without worrying about feeling self-conscious or uncomfortable like you would with metal braces. You can also remove them for special occasions or when you eat and drink.
The treatment involves wearing a series of clear, customized aligners that gradually shift teeth into the desired position. One of the main advantages of Invisalign is that it is virtually invisible, so people will not be able to tell that you are wearing them. Additionally, the aligners are removable, so you can easily eat and drink whatever you want and brush and floss your teeth. There are also no wires or brackets to cause irritation. If you are looking for a discreet way to achieve a straighter smile, Invisalign may be right for you.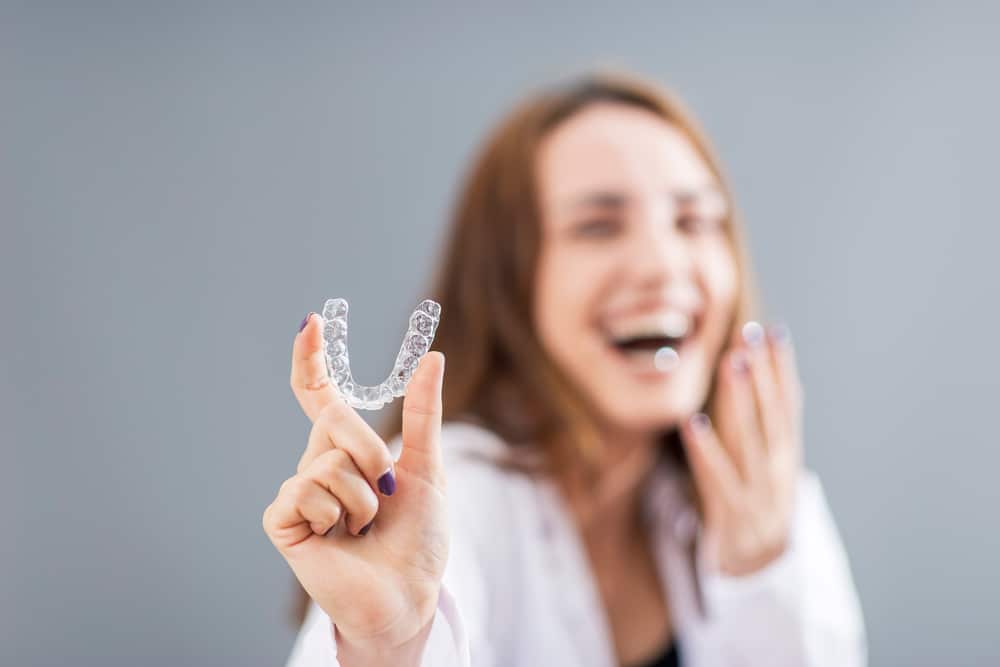 We Can Help You Get Started
If you are interested in Invisalign, we can help you get started with treatment. Dr. Von Chan is a certified Invisalign provider, and she has helped many patients achieve their desired results. During your initial consultation, Dr. Chan will evaluate your teeth and determine if Invisalign is right for you. If so, she will create a personalized treatment plan and send your impressions to the Invisalign lab.
Once your aligners are ready, you'll come back in for a fitting and pick up your first set of aligners. You'll wear each set of aligners for about two weeks before moving on to the next set. Treatment typically takes around 12 months, but every case is different.
We will give you specific instructions on wearing your aligners and when to switch them. You must follow these instructions carefully to achieve the best possible results. Wearing your aligners for at least 20 hours per day is essential, so be sure to take them out only for eating and brushing your teeth. You will need to switch out your aligners every two weeks, and you will need to come in for regular check-ups so that we can monitor your progress. Closely following our instructions will help ensure you get the beautiful, straight smile you deserve.
To clean your Invisalign aligners, brush them with a soft-bristled toothbrush and mild soap. You can also rinse them with lukewarm water. Be sure to clean your aligners every time you brush your teeth. You should also avoid chewing gum or eating hard, sticky, or chewy foods while wearing your Invisalign aligners. These things can damage your aligners or cause them to become dislodged.
You will need to visit us in Petaluma, CA for any adjustments and progress checks. During these visits, we will examine your teeth and aligners to ensure that the treatment is proceeding as planned. We may also give you new aligners or make minor adjustments to your existing ones.  
Invisalign also has an interactive app that you can download on your phone to monitor your aligner wear time.  Don't worry, we got all the tips and tricks to help you during your Invisalign treatment.
Top-Quality Invisalign Provider in Petaluma CA
Straight teeth make a beautiful smile, and with Invisalign, you can achieve this in as little as 12 months. Not only will your smile look better, but it will also feel better – straighter teeth are easier to clean and, therefore, less likely to develop plaque and tartar buildup.
Contact Von Chan DDS, your Invisalign Provider in Petaluma CA, to schedule a consultation. We look forward to helping you achieve a beautiful, healthy smile!